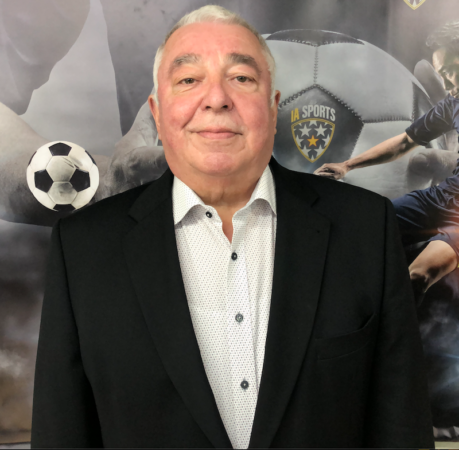 Peter Donauer
Player Advisor – Scout
Peter was an active footballer up to the Saar Association League and RP. Trainer with B license
From 1981-1992 active in various board and presidium responsibilities at 1.FC Saarbrücken.
Chairman of the 1st Fc Saarbrücken 1985-1990
Treasurer of the 1st FCS 1990-1992
Since 1996 he has been active as a licensed player consultant with experience at home and abroad.
Since then he has also been actively involved in scouting.
In addition to his other main occupations, he has worked as a player consultant for many years. In addition to his vast experience, he has an excellent network in the world of football.
Peter looks after and advises young and professional footballers for and with IA Sports. With our infrastructure, he will direct his focus on the player and fully support him in his individual career.
Peter has been managing director and sole shareholder of PETER DONAUER GmbH, property developer and real estate, since 1980.
He is managing director and partner in several project development companies.